We buy and sell used classic vintage & antique guns
used firearms - gun shop - antique guns - vintage guns - gun store - vintage guns - classic firearms
These days most of our stock is sold within our network of local collectors and dealers so most of it does not ever get to be displayed on the website. Feel free though to contact us and ask if you are looking for something specific.
Welcome to your online firearms collectors dealer where you can buy and sell your used guns, collectable guns, antique guns, vintage guns, classic firearms, used rifles, used shotguns, used handguns, used military guns and used black powder firearms. The Kings Armoury provides and online catalog of collectible firearms, antique guns, used guns vintage firearms and other items for sale.
My name is Michael King, and I specialise in antique, vintage, classic and collectable firearms. While my primary focus is on military firearms, I will try my best to offer a wide-ranging selection of items for all collectors.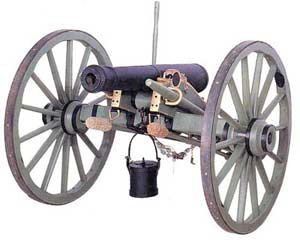 My business philosophy is based on over 40 years of collecting experience and target shooting. If there were only one thing that I can share from these years of experience, it would be that "Reputation is Everything." I will always be a collector at heart, so I know what it is like to spend hard-earned money ordering something over the phone or Internet only to be disappointed. My main goal for this site is to have satisfied customers who will come back in the future to add to their collections without hesitation. I have made a commitment to represent every item with a thorough description and detailed photographs.
Some important points to understand about selling your item
With our purchases we always try to reach a price the the buyer is happy with however you must remember that we are a business.... you cannot reasonably expect to get retail prices for your items.Typically dealers offer to buy at around half retail which allows for it to be onsold then at a profit and to cover tax and operating overheads. We have very low operating overheads so consequently we are often able to offer more than other dealers.
Some items are difficult to price as they may not come up that often. Rare, old or unusual does not necessarily mean expensive and just because you have seen something similar to your item sell at action for a high price once off does not mean your item is worth that much. Sometimes two or more collectors will start a bidding war at an auction which results in some item being sold for much more than it is worth normally.
Often prices vary enormously from country to country. The item you are trying to sell may be worth more or less here than in another country so just because a similar item is for sale at a particular price overseas does not mean yours will fetch the same amount here in Australia.

Words to the wise: Check back with us often and you will be rewarded for your efforts! We will constantly be updating this site with new items. Antique firearms are difficult to find these days and usually sell quickly - especially on the Internet.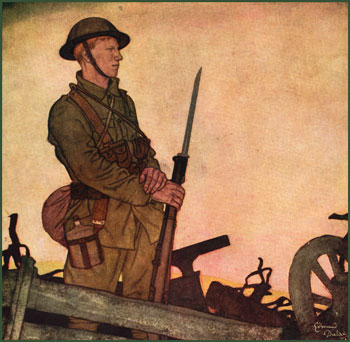 The Kings Armoury also buys and sells antique and used gun parts, bayonets, swords, knives, daggers and other collectable militaria. Contact us if you have any of these items for sale. We are interested in single items, collections of any size, or estates. We are happy to sell items on consignment for you.

If you live in Perth, Western Australia then we are also pleased to provide interstate firearms transfers for you, If you are purchasing a firearm from interstate you can have it sent to us and we will transfer it and hold it until you get your paperwork sorted out. Our fee for providing a Firearms Serviceability Certificate is $65 which includes our storage fee so there are no hidden or ongoing fees while you organise licensing.
As an ethical gun dealer I always endeavour to give you a fair price and service that you are happy with. I hope you find the antique gun, used gun, antique firearms, used firearms and collectible firearms you are looking for.
Check out our catalog and please sign up for our newsletter of collectibles.
To understand the system we use to classify the condition of used guns and collectible firearms click here
Click here for the latest news on Gun Policy in Australia.
Remember: If guns are outlawed then only outlaws will have guns!